Blogs
Explore our opinions and viewpoints on different topics in the Agile and DevOps space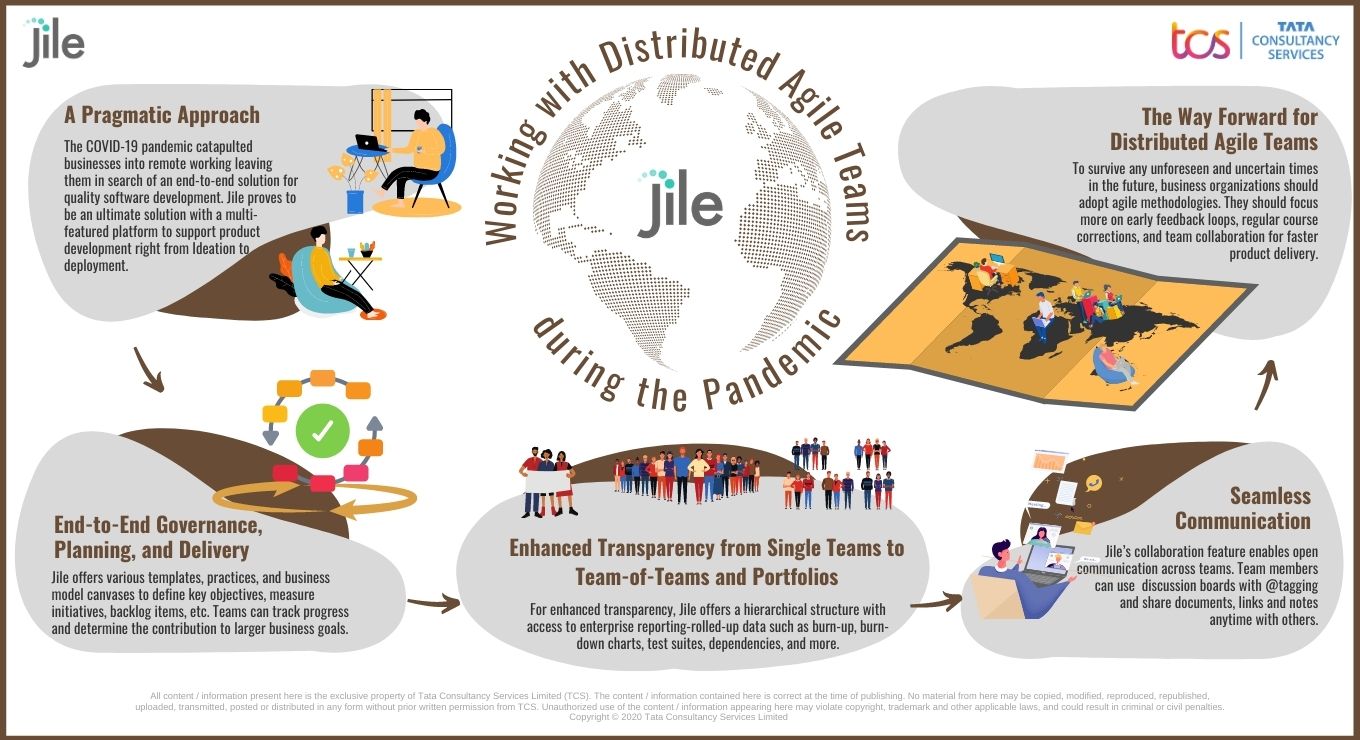 Change is the only constant and hence, enterprises need to adapt to the new normal of remote working imposed by the Covid pandemic to continue to deliver the best value to the customers. Continue reading to learn how Agile teams can work in distributed environments, yet deliver their best.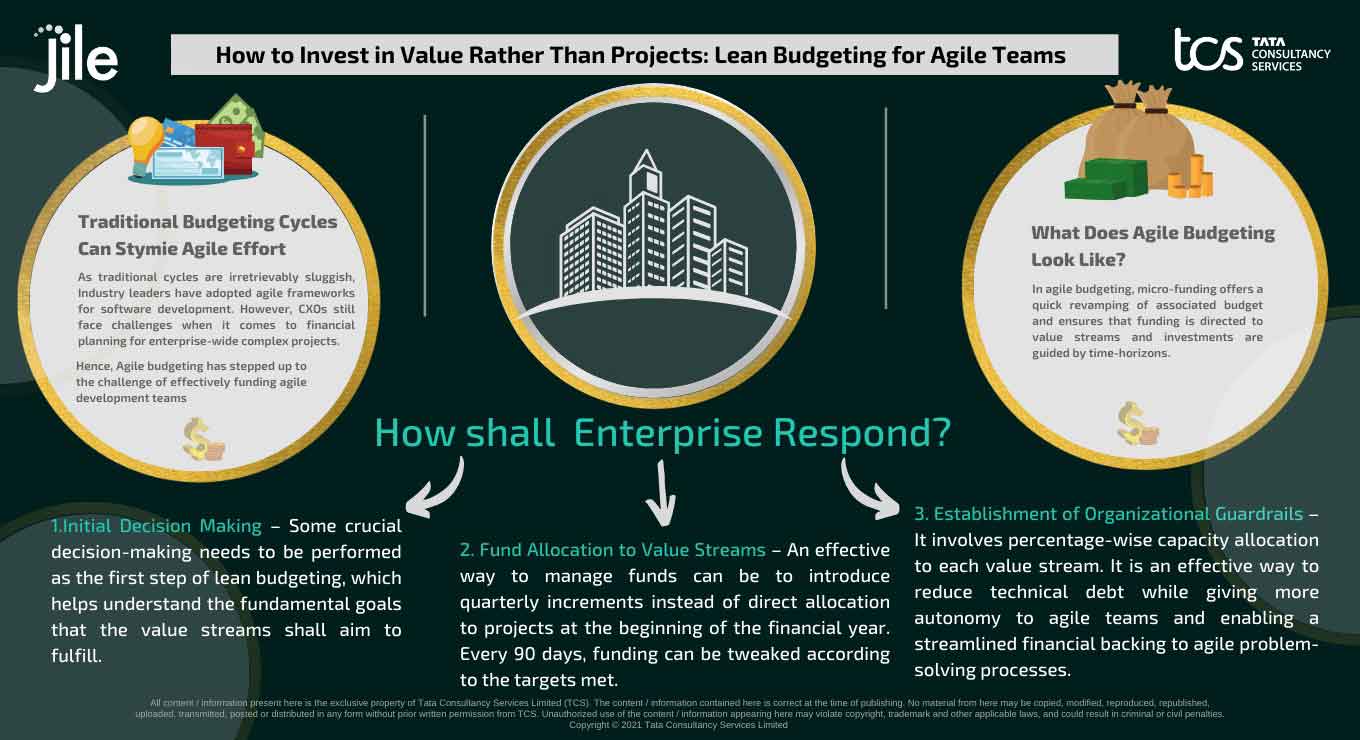 Want to know why lean budgeting is the need of the hour? Read through to know why enterprises need to shift from traditional budgeting to lean budgeting, and how business stakeholders can take product and initiative investment decisions.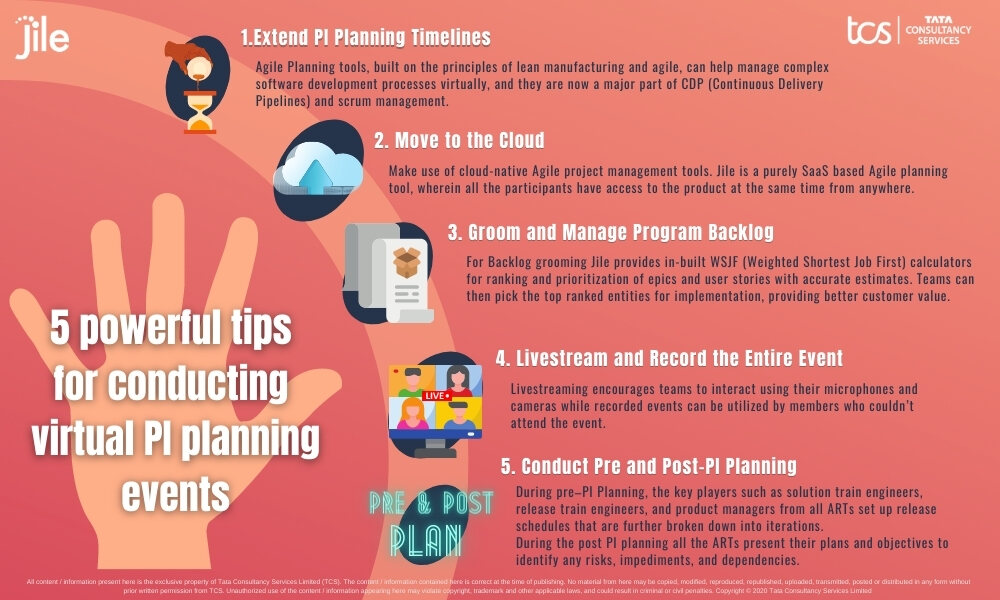 How are agile planning events such as PI planning playing out in this pandemic when co-location of teams is no longer a reality? Are these causing massive disruptions to how we work or throwing at us opportunities to relook at the agile ways of working and virtual planning? Get 5 tips that any enterprise, small or big can make use of for a successful virtual PI planning.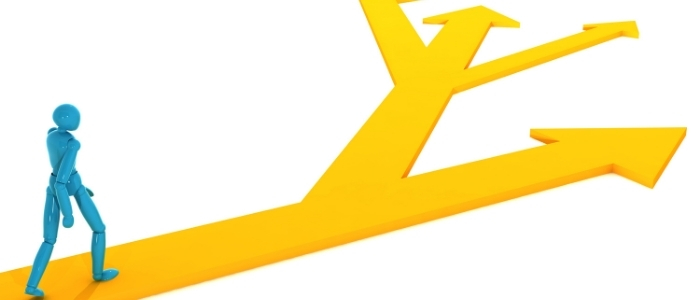 Embracing Agile software delivery is an evolutionary journey starting with adopting Agile by individual teams and then scaling across multiple team-of-teams and finally transforming into a product-centric enterprise. Find out how Jile enables this evolutionary transformation through its support for multiple Agile ways of working, providing flexibility for teams to decide the Agile methods, processes, and practices that best fit their needs.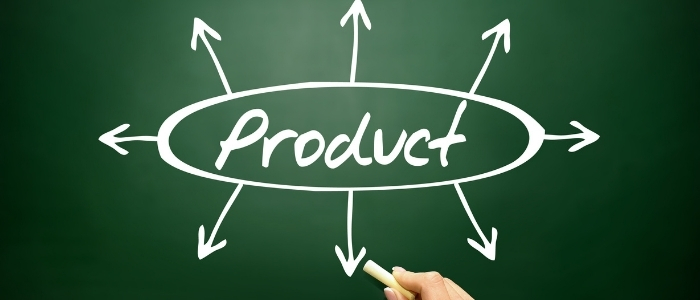 In this digital world, the adaptive approach of software development is the way to go to achieve true enterprise agility! Hence, Projects can no longer be the mode of execution. It has to be Products! This is where Product-Centric delivery model comes into the picture, enabling enterprises to adopt this adaptive approach through products to deliver continuous value to its customer. Read on to find how!