How an Indonesian government telecommunications agency started visualizing and managing projects better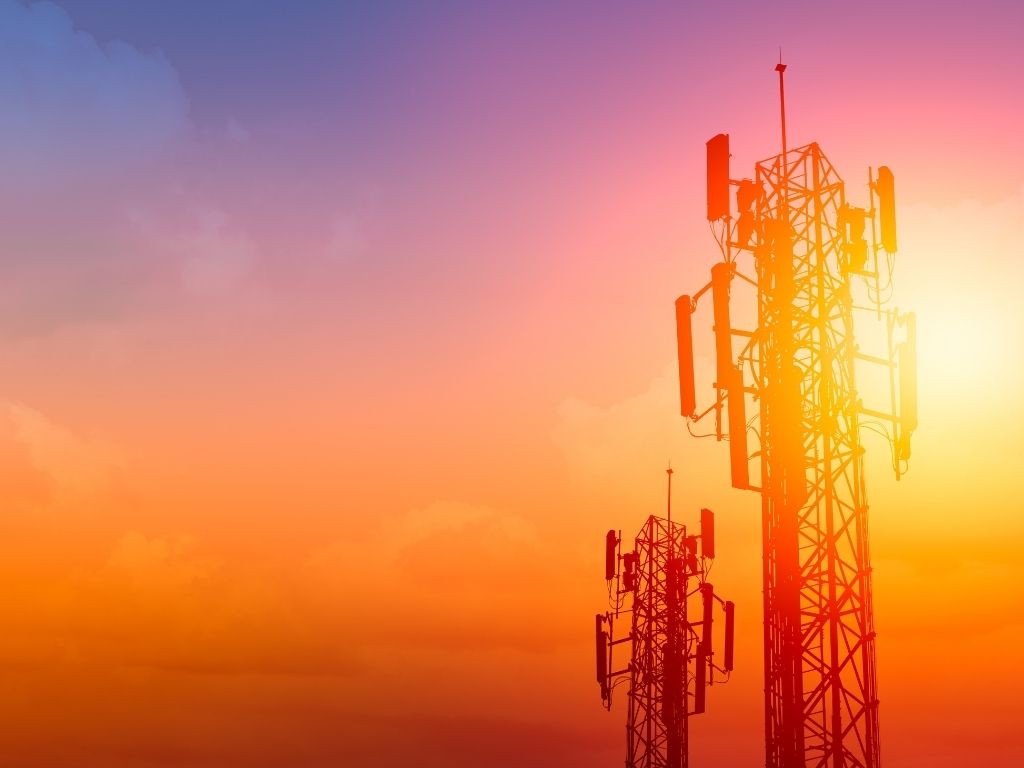 The Customer:
The client is an Indonesian government agency with around 4,000 employees. It looks after the telecommunications, broadcasting, information technology, public communication, and Information affairs.
The main objective of the agency is to develop a world-class Indonesian communications and information technology sector and offer a better future to all Indonesian citizens.
The Challenge:
One of the major challenges the client faced was traceability across projects. The teams were unable to track and measure their work progress. Furthermore, the organization lacked a tool that could provide real-time data and help visualize the work in progress to plan any further course of action.
Since there was no software in place, a lot of documentation was required to maintain the important and highly confidential project data. The entire process of documentation and its maintenance became time-consuming and hampered the overall project management.
Jile is powerful tool for project management. The features are customizable and you can choose the one that is most suitable for your need.
The Jile Solution:
The client needed a software that enabled teams to create and manage tasks and stories for single or multiple projects as well as provide a unified view of the work in progress.
Jile's simplistic epic board allowed execution teams to create user stories, delegate them to the team members, and track the progress visually in real time.
With Jile's discussion boards configured at every level, the cross-functional teams were able to collaborate and stay updated about the progress of each task. Teams had a holistic view of the work items through comprehensive and customizable dashboards.
Jile offered round the clock customer support and resolved queries with a quick turn-around time. The friendly support staff worked tirelessly to handhold the teams to adjust to the new work environment.
The Result:
The client went completely paperless, thanks to Jile's document repository. The teams were able to create folders to organize documents, manage the repository of product documents, and copy or move documents across folders with great ease.
Jile's customizable menu and easy-to-use platform enabled the client organization to plan, delegate, and monitor tasks efficiently. The team members were able to track and measure the implementation taking place across all programs with the help of real-time rolled-up views.