How an African digital infrastructure provider moved away from spreadsheets and successfully adopted Jile for complete visibility and tracking across processes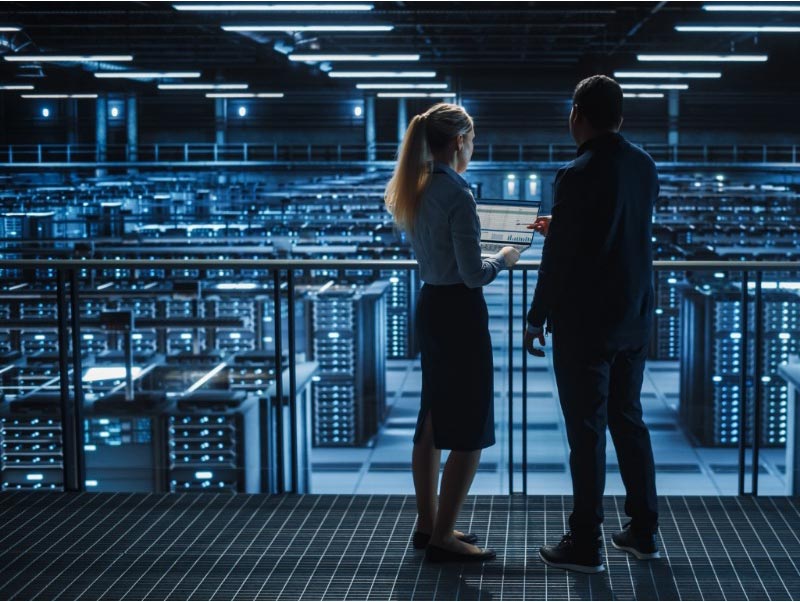 The Customer:
The client is one of the largest groups with capabilities across 14 countries, primarily in sub-Saharan Africa. Having established itself as the leading pan-African digital infrastructure provider, this South African telecom operator is redefining its offerings in network, cloud, and cyber security through strategic partnerships with leading global players, innovative business applications, intelligent cloud services, and world-class security to the African continent.
The Challenge:
The organization lacked visibility across processes, which is one of the core requirements of being Agile. Working manually in MS Excel was becoming a tedious task, leading to decreased productivity.
The development teams experienced inability to track multiple sprints and ongoing changes happening in parallel.
The absence of a cloud-based application to view the status of change requests led to inefficiency. The teams were unable to see all the backlog items in a single view, which made it difficult to action them.
The Jile Solution:
The client started off with the trial version and had a few demos with the Jile team. They claimed that since Jile is a cloud-based software with a user-friendly interface, it did not take much time for the organization to onboard their teams onto the platform.
Availability of backlogs and sprints on the cloud made them easily accessible from anywhere, anytime. Scrum and Kanban boards offered end-to-end visibility, and the operations teams were able to track day-to-day activities more efficiently.
Jile's customizable dashboards offered a holistic view of the work in progress across multiple levels.
The document upload facility helped storing all the documents in a single place, safe on the cloud. Creating folders to organize documents, managing the repository of product documents, and copying or moving documents across folders became a much easier task.
The Result:
The client could work out an end-to-end Agile cycle including the test results. The ease of tracking within Jile's user-friendly interface facilitated entering and tracking sprints. The organization could successfully do away with MS Excel, and all the manual work associated with it.
It became easier to create different projects/CRs and tag them to the correct individuals who were working on those projects.
After implementing Jile, not only the customer, but also the on-ground teams were able to perform better with a single platform tracking all agile changes from end to end.