How a dynamic public university could accelerate product development and improve solutions delivery with Jile's Product Management Software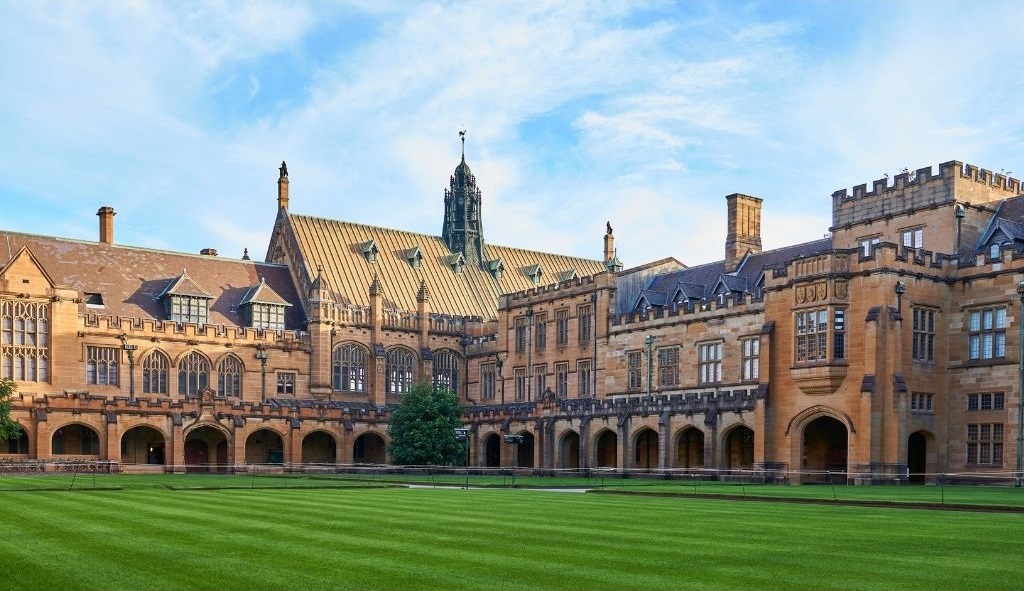 The Customer:
The client is one of the most transformative universities in California, dedicated to realizing its potential as a nationally prominent urban public university. For around 250 departments of study, it offers a comprehensive university education and grants bachelor's, master's, and doctoral degrees to the candidates. With approximately 36,000 students and nearly 4,300 employees, it is an essential partner in the economic, cultural, and social development of Silicon Valley and California.
The Challenge:
While the university management planned for a big change as part of its Transformation 2030 mission, it started facing certain challenges along the way. For instance, it lacked a tool that helped manage end-to-end development, release, deployment, and testing of backlog items, and the delivery timelines.
The organization was looking for a platform that helped set up a hierarchy from portfolio level and all the way down to the execution team level. It also needed a tool that offered ease of planning with respect to a single team as well as multiple team of teams.
The organization was looking for a software product to create clear roadmaps that would span their vision over months and even multiple quarters.
Jile is an end-to-end suite. It provides you with backlog management to testing environment, deployment, release, developing a roadmap, developing a plan, to all in one suite.
The Jile Solution:
Jile provided with an end-to-end work environment for Agile teams to successfully perform at their highest peak. The organization could form execution teams, set business strategies, manage backlog items, and maintain a document repository within Jile's single toolset.
Jile offered a user-friendly interface, wherein the organization could do people management with ease. Formation of agile teams, setting up team of teams or agile release trains that were in complete accord with the organizational strategy were made possible with Jile's agile framework.
Jile's customizable dashboards and impactful reports offered transparency and accuracy to see how the execution teams were progressing against the strategies formulated at the beginning of the planning process. The organization could successfully establish alignment between their strategy and execution.
The software offered a fully integrated suite of capabilities including discussion boards that enabled seamless collaboration between cross-functional teams.
Jile enabled crystal-clear roadmaps to envision the bigger picture with overall strategy and business objectives in mind.
The cognizant technical support team at Jile provided assistance whenever the client and end users required any help.
The Result:
The client could successfully adopt agile methodology across the entire organization with Jile. The management as well as execution teams had peace of mind when at work because they had to focus only on the essential work to be delivered and need not worry about how the tool operates or how different plugins and tools would interplay with each other for successful implementation.
As a result, the team could deliver two times faster with much better quality because of the continuous tracking and reporting of the work in progress.