How a Philippines-based telecommunications company simplified business processes, sped up product innovation, and personalized customer engagement with Jile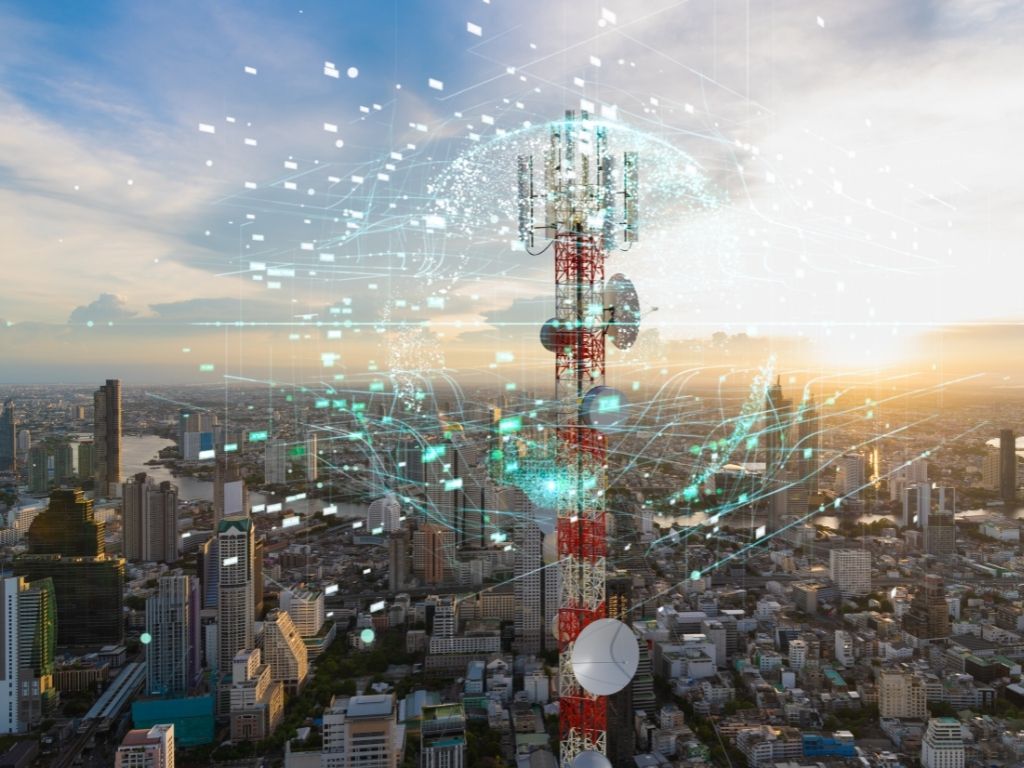 The Customer:
The client is a Philippines-based leading telecommunications company that provides pure fiber data network and internet connection - from their network facilities to the customers' homes. It is the first company to run a pure end-to-end fiber network, providing Filipinos with a simple, fast, and reliable internet connection. It ensures zero loss in data transmission or a slowdown in connectivity. The client is an ISO 9001 and CE2.0 certified company.
The Challenge:
The client organization was looking to embark upon a major business transformation journey, to build a flexible and future-ready digital core to offer new and enhanced digital services to its customers. It needed a framework that would simplify its business processes and accelerate growth. While the company was aggressively expanding its fiber network to meet pent-up demand for world-class broadband services in the country, it was facing a major challenge in aligning its core business objectives to its execution and IT teams.
Its existing solutions lacked the capabilities that offered complete visibility across multiple programs and portfolios, causing a considerable delay in achieving the desired outcome. It lacked a tool that could create a sync between its strategic initiatives and execution teams.
The Jile Solution:
Jile proposed to help the client further enhance customer experience for the fast-growing subscriber base with its Location Independent Agile model.
Jile provided a classy vision board to capture the portfolio or program strategy and create crystal-clear roadmaps for execution teams. With Jile's customizable dashboards, teams could generate powerful reports and present them to their executives for further action. Jile provided a framework to the delivery teams, especially around test management for a better outcome. The continuous management feature in the framework ensured quality through test design, planning, execution, and tracking processes.
The Result:
Jile's transformational solution helped the client reduce complexity in operations, improve customer and employee experience, drive product innovation, enable faster service delivery, and support its growth aspirations. A clear OKR vision, better collaboration between cross-functional teams, and impactful progress reports led to a speedy outcome with better ROI.