How a telecom service provider achieved Business-IT alignment and adopted an agile culture with Jile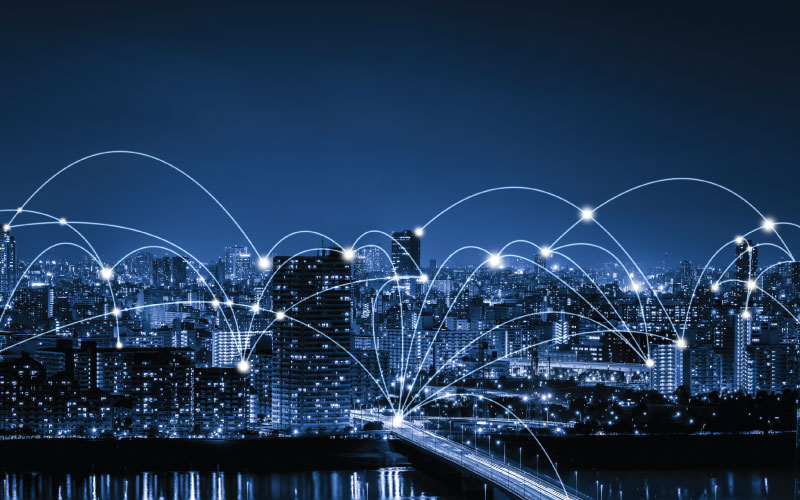 The Customer:
The client is a leading Telecom Triple Play service provider in Colombia. It provides full range of ICT services, fixed as well as mobile, to businesses and homes throughout the country. It covers 70% of the urban population of the national territory.
The Challenge:
The client was looking to adopt an agile mindset and culture. They were facing challenges in making a shift from the waterfall software development lifecycle to an Agile methodology. They also faced challenges in changing their manual-based tracking approach to a product-based automated approach. Further, it was challenging to manage and track the statuses of various projects and have a unified rolled-up view across projects.
The Jile Solution:
Jile was the perfect fit to address these gaps. Jile provided a bird's-eye view of initiatives, epics, features, stories, and tasks, using customizable dashboards. Jile also helped in creating crystal-clear roadmaps with business objectives and overall strategy, and form cross-functional teams that are in sync with each other as well as the larger business goal. By using uniquely designed discussion boards at every level of the development process, teams could collaborate regularly and track progress.
The Result:
Collaboration within and across teams became smooth and effective. This helped in achieving complete Business-IT alignment. The client realized that the stakeholder satisfaction has improved, as they were able to deliver new capabilities and features at the pace of market demand. Managing and tracking statuses of different projects became simplified.